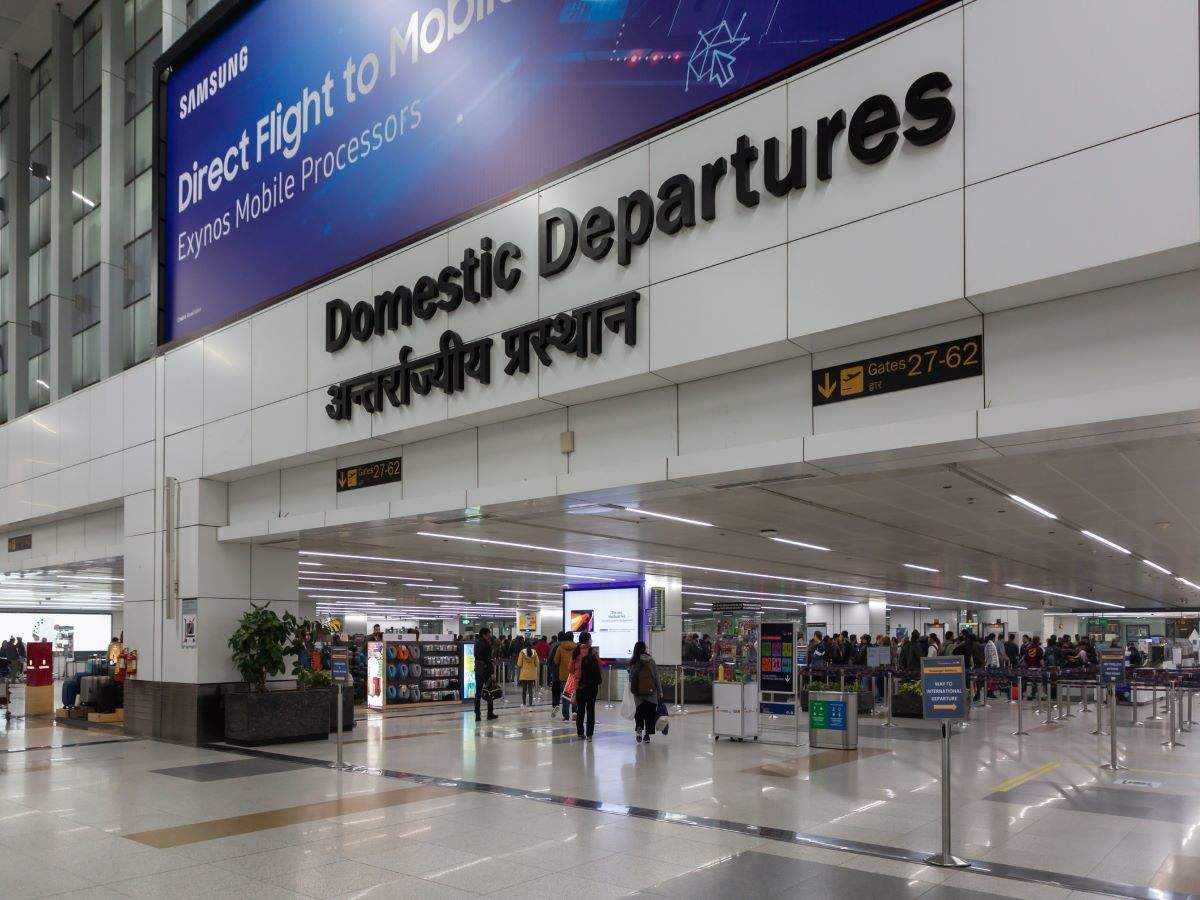 India Restored all visa currently Valid for Five Year E-Tourist Visas
The government of India on Wednesday 16th March has restored all currently valid five-year e-tourist visas given to the citizens of 156 countries. Also, new regular paper visas for up to 5 years will be issued to citizens of these countries subject to limitations imposed from time to time. These visas were suspended since March 2020 due to the Covid-19 outbreak


For USA and Japan nationals, the valid long-term visa (10 years) which was suspended due to Covid-19 has been restored and a fresh long duration (10 years) visa will be issued.
Foreign nationals on tourist and e-tourist visas will be allowed to enter India through designated airports ICPs by flights, including those under the "Vande Bharat mission" and "Air bubble" scheme or by any flights allowed by DGCA or by the ministry of civil aviation
The Ministry of Home Affairs said, "The government has taken this step keeping in mind the improvement in the Covid-19 situation in the country and the need for further easing of visa and travel restrictions"
Source (Time of India, abplive)
What better place than Rishikesh in India which is considered as the holiest place for Yogic practices along with experiencing the beauty of mountains, waterfalls, and the Ganges. No wonder it is called "Yoga Capital of the World!"
We at Rishikesh Ashtanga Yoga School located in the picturesque landscapes of Tapovan, Rishikesh, provide a great platform to learn Yoga. This is the right place, If you are looking for the best Yoga teacher training course in Rishikesh, we offer Yoga alliance registered Ashtanga and vinyasa courses for absolute beginners, advanced practitioners, and aspiring teachers.
So, all the Yogis across the globe, why wait? Pack your bags, come down to Rishikesh and join us in this beautiful journey of self-exploration and transformation. For more details contact us on
Some important Links:

Rishikesh ashtanga yoga school in india